Welcome to the Parish of
St Columba, Arbory & St Mary's on the Harbour, Castletown
Welcome to the Parish of St Columba, Arbory and St Mary's on the Harbour, Castletown in the Diocese of Sodor and Man. We are one Parish with two churches and two distinct worshipping communities. Whether you are a long time resident, new to the area, visiting or searching for a spiritual home we would love to welcome you.
We aim to share the life and love of Jesus with all people. Whether you are familiar with the Christian faith or you want to find out what Christians believe and why, we hope our website will help answer some of your questions. Of course we would love to meet you face to face and whether you are looking for a church to celebrate your wedding or child's baptism, activities for younger or older people, family friendly worship or something a bit more traditional or simply a place to relax, have fun and make new friends we hope you will drop by and join us for one of our services or activities.
St Columba is situated in Ballabeg and serves the ancient Parish of Arbory, which includes Ballabeg, Colby and the surrounding area.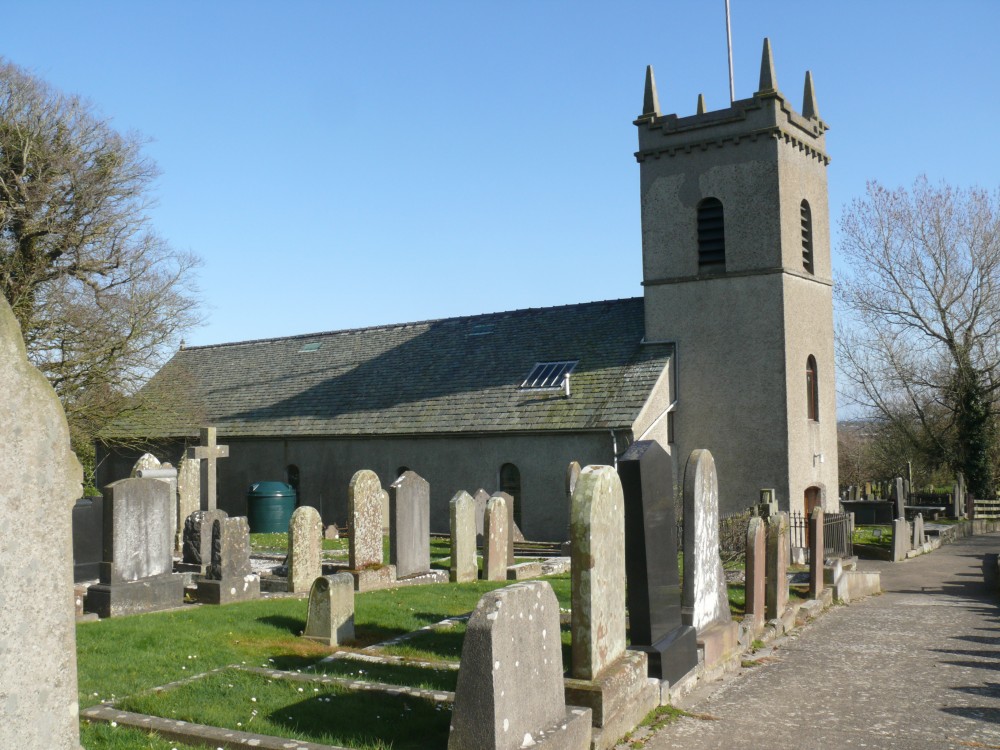 St Mary's on the Harbour serves Castletown, the former ancient Capital of the Island. In 1989 the church relocated from the former Garrison church building to the converted School House on the Harbour .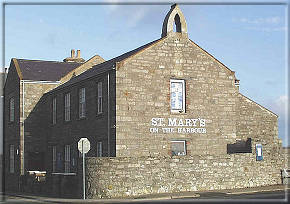 This website will give you a flavour of some of the things that are on offer through the week as well as some of the special services, activities and events in our calendar.
Important Notice
We want to reassure you that the Church is still here for you and that although we will not be worshipping in our church buildings we will continue to live out our Christian faith within our communities.
We continue to offer resources to help people to continue with their Spiritual journey and worship.
If you want to know what is on offer then please get in contact with the Vicar on 823509
We have a regular 'Coffee Morning' via Zoom every Friday at 10.30am
We have two new groups starting soon - A Men's Group and also a group exploring Scripture. These two groups will meet via Zoom and you can find out more from the Vicar by contacting the number above.
Details of our forthcoming Sunday Service are below.
Click on the link below for our Morning Service, Order of Service and News Letter.
Pentecost Sunday Morning Worship 31st May 2020
Live the Word 1st June - 6th June 2020
Look Children's Sheet with Fun Activities for Pentecost Sunday
Night Prayer is available on Face Book Monday - Friday from 9pm
Bishop Peter leads a reflection on the lectionary readings each Sunday which can be found on the website for the Diocese of Sodor and Man.
The Face Book Recordings can be found on the parish FB pages either for Castletown Parish Church or Arbory Parish Church
In addition you will find other resources appearing both here on our website and on our Face Book pages
You will also find lots of resources available on the Church of England Website
If you need to talk to the Vicar, Rev Irene Cowell please phone 823509
STORYHOUSE Cancelled until further notice
After School Club Cancelled until further notice